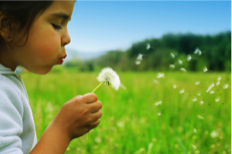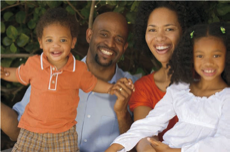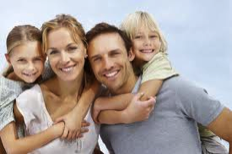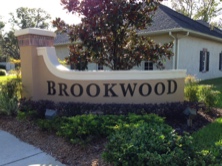 Brandon Area Psychology Associates is one of the leading behavioral health practices in the Brandon Florida area. Our team of independent practitioners includes licensed child, adolescent, and adult psychologists, therapists, and post-doctoral residents who have experience, training, and skill in numerous areas within the field of psychology. We provide a variety of services and our newly built 3600 sqft building is ideally located in Brookwood Office Park on Bloomingdale Avenue between Bryan and John Moore roads in Brandon, Florida. We conveniently serve the Valrico, Lithia, FishHawk, Brandon, Riverview, Sun City, Plant City, Gibsonton, greater Tampa, and Apollo Beach Florida communities.
Coronavirus COVID-19 Notice
Update 7/24/2020

Our office remains open and we continue to take additional steps to ensure a safe and sanitary environment. Moving forward we will continue to encourage social distancing and limiting the number of people in the office.

You understand that by coming to the office, you are assuming the risk of exposure to the coronavirus (or other public health risk). An inherent risk of exposure to COVID-19 exists in any public place where people are present. For example, this risk may increase if you travel by public transportation, cab, eat at restaurants, go to retail stores, enter shared air-condition spaces, socialize with people outside of your family etc…

We ask that a maximum of 2 people per family (client and one other person) enter the waiting room. For sibling sessions, we ask that a maximum of 3 people per family (two clients and one other person) enter the waiting room.

Each provider has their own policy regarding the use face masks. Please consult with your provider for specific face mask policies they have in place.

If your provider does not have a specific policy, at a minimum we ask that a face mask is worn for when social distancing cannot be maintained.

Please enter the waiting room no more than 5 minutes before your appointment time.

If more members are present in your party, please email your provider when you arrive and they will come out to the parking lot to escort you inside to keep the numbers in the waiting room to a minimum. We ask that everyone use the available hand sanitizer in the entry of the building and adhere to 6 feet social distancing.

As the novel coronavirus COVID-19 impacts our community, we will continue to watch the situation closely and consider recommendations from the Centers for Disease Control (CDC), World Health Organization (WHO), Florida Department of Health, and local authorities.

Enhanced sanitizing procedure and frequent (hourly) cleaning throughout the building, including but not limited to doorknobs, faucets, toilet handles/seats, armchairs/chairs, light switches, and door jambs.

Removal of books, magazines, and other items (toys) that are unable to be properly sanitized.

Access to hand sanitizer, Lysol/Clorox (or similar) spray and wipes, and hand soap in all common areas.

Rescheduling sessions with clients who have recently traveled to areas noted by the CDC to be Warning – Level 3 and/or Alert – Level 2.


Portable high-efficiency particulate air (HEPA) purifiers with H13 True HEPA Filters placed in building common areas.


Conducting telehealth sessions, as needed or upon request.

Rescheduling clients that are sick or presenting with illness.

Walking clients in from parking lot to ensure social distancing in the waiting room, as needed or upon request.

Limiting number of people in building and in session.

6 feet social distancing. If social distancing cannot be maintained in the common areas, please wear a face mask.

Touch-less temperature checks as needed, or by provider discretion.

The health and safety of our clients has always been our priority and since this is an evolving situation, we will continue to make operational changes as needed.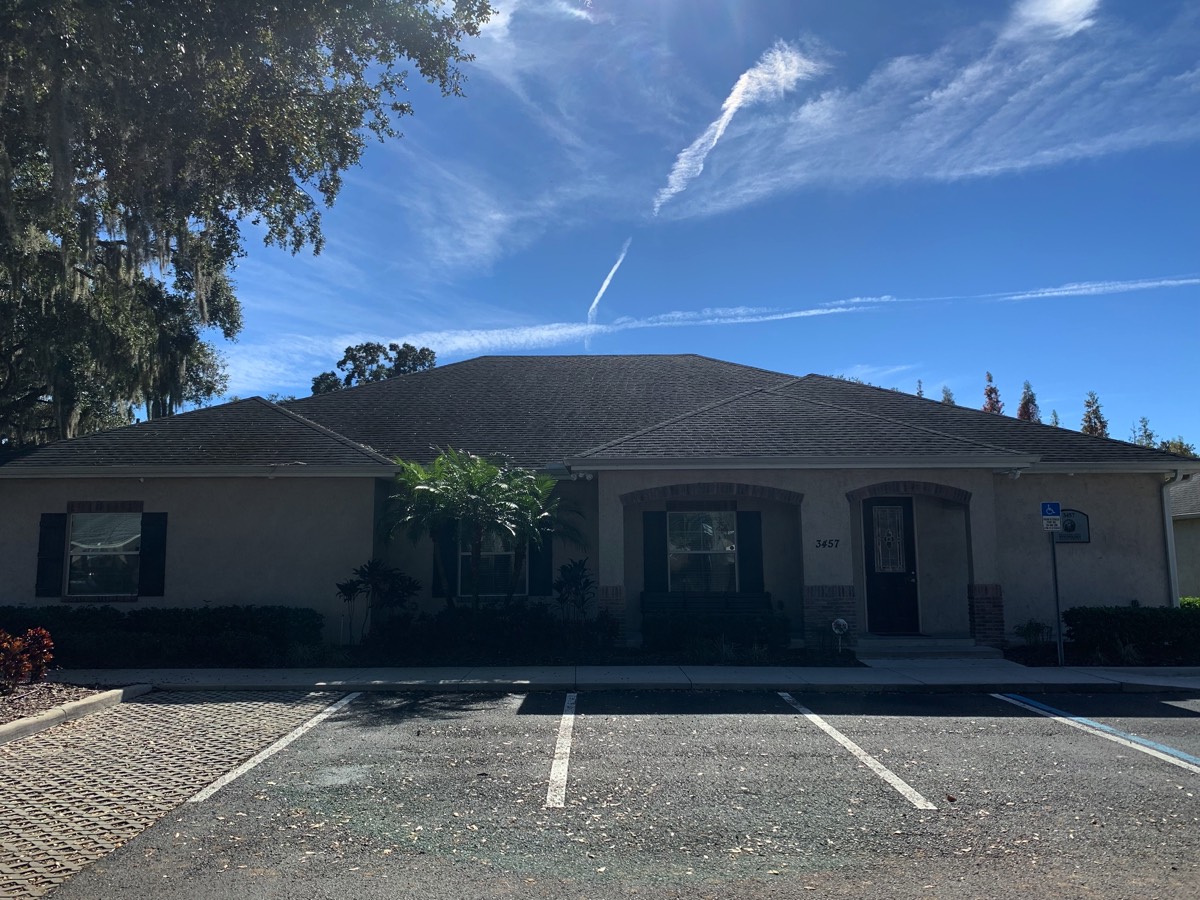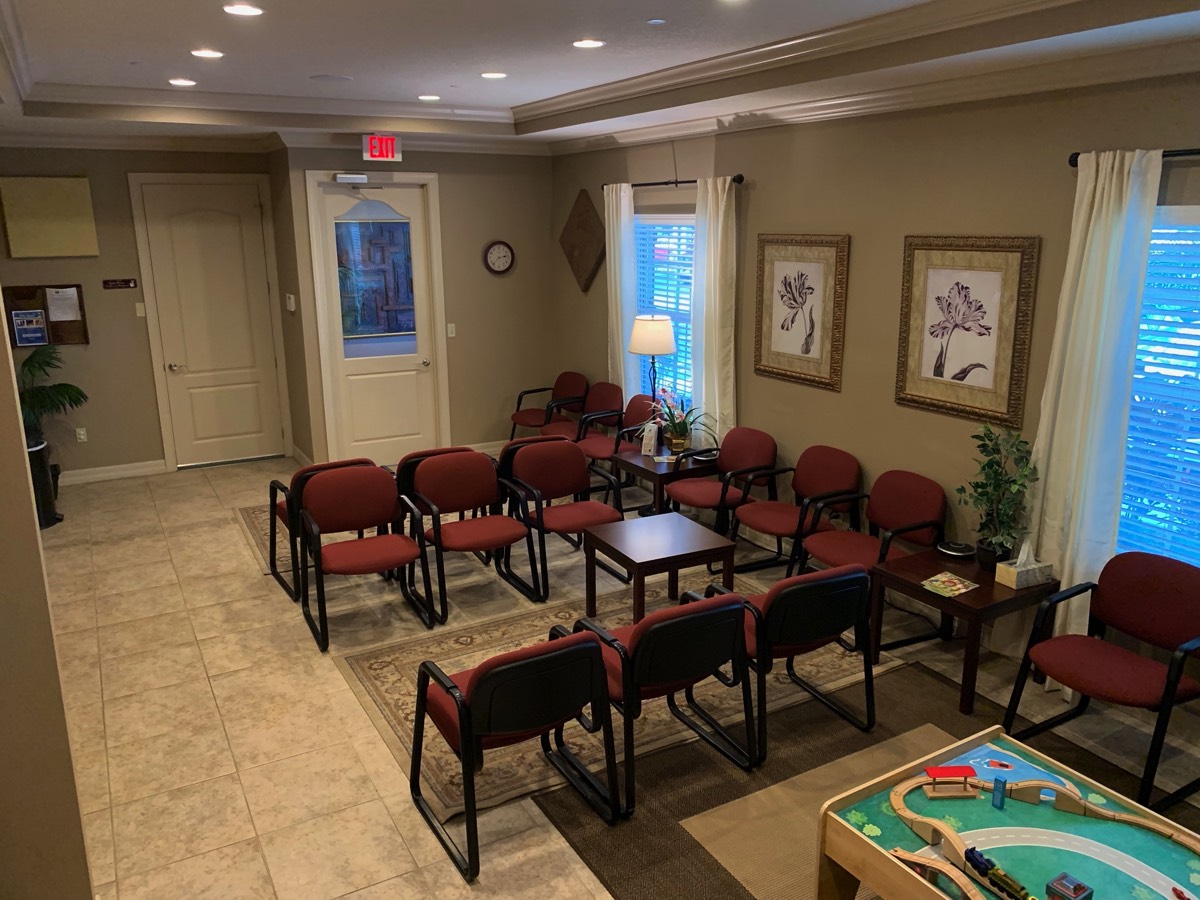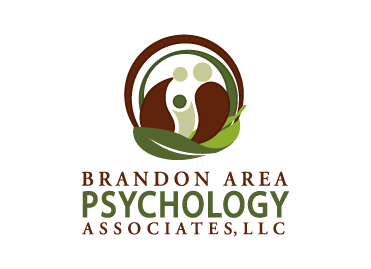 Our mission
is to empower the children, adults, and families of our community by providing services that enhance their emotional well-being and strengthen their relationships. We are dedicated to the highest ethical standards and treat each client with dignity and respect.