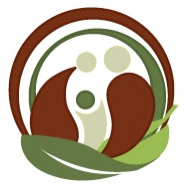 Many of the clients that we serve have been referred to us by former clients, other professionals, and various insurance companies.
Our licensed psychologists, therapists, and counselors
have clinical expertise in many forms of treatment to bring you a full range of therapy and assessment services for children, adolescents, adults, couples, and families from diverse backgrounds (
informative websites
). These services are often combined to improve clinical outcomes and increase the chance for therapeutic success.
The Brandon Area Psychology Associates team takes your privacy very seriously. As a result, we have equipped all offices and common areas in our building with an integrated Direct Field Technology-VoiceArrest Sound Masking system. This system implements ultra-wide dispersion speaker technology to deliver the most uniform and least intrusive sound masking available.
Individual Therapy
Individual therapy often involves meeting with the therapist one-on-one for the purpose of reducing problematic behaviors, beliefs, feelings, and somatic (sensations in the body) responses. It can serve as an avenue to self-growth and can help people overcome the barriers which interfere with positive qualities, such as happiness, compassion, love, self-esteem, spiritual connection, and personal fulfillment.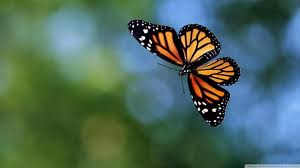 Family Therapy
Family therapy often includes the whole family, or several family members in the therapeutic process. Family therapy can be especially helpful when family members are having difficulty getting along or when family relationships are contributing to or maintaining a specific problem.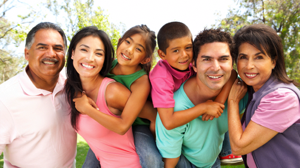 Marriage/Couples Therapy
Marriage/Couples therapy assists couples with understanding and resolving their conflicts with the goal of improving their relationship. Marriage/Couples therapy provides couples with the tools necessary to communicate better, negotiate differences, and problem solve more effective
ly.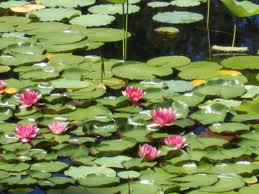 Psychological Assessment
Psychological assessment is a process of testing and other procedures to help understand a person and their behavior, personality, and capabilities. Psychological testing is nearly always performed by a licensed psychologist, or a psychology trainee (such as an intern/resident). Many of our associates provide psychological, gifted, and psychoeducational testing for children, adolescents, and adults. Testing can help clarify whether a child would benefit from additional educational services. Many of us also conduct classroom observations to assist in treatment planning.