14/10/15 13:29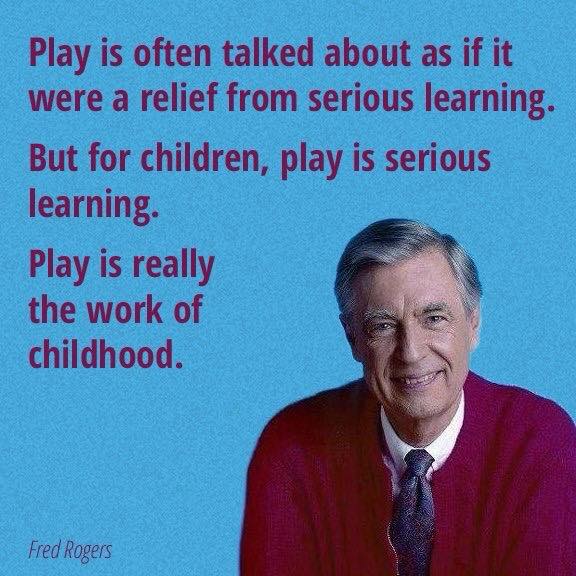 01/10/15 12:20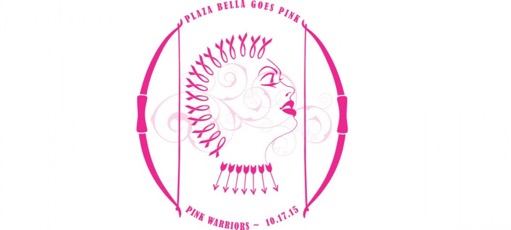 September 16, 2015

Plaza Bella To Host 8th Annual Plaza Bella Goes Pink Walk For The Cure
By Kathy L. Collins
Plaza Bella will hold its 8th Annual Plaza Bella Goes Pink Walk For The Cure on Saturday, October 17. All Pink Warriors can choose either the Diva Strut which runs from Plaza Bella to the Bloomingdale Library and back, or the 5k Challenge Walk which goes from Plaza Bella to Nature's Way and back. Both walks are led by cancer survivors and both begin at 9 a.m.
The cost is $40 for individuals or $35 per person for a team of five or more. Participants are encouraged to pre-register and pay for the registration at The Green Boutique in order to receive a T-shirt and a goodie bag as these are only available while supplies last. Survivors get a special bag.
When guests register early, they become a Pink Warrior. Organizers are planning additional events leading up to the day of the walk.
For those who wish to honor family and friends who have been afflicted with breast cancer, $5 donations can be made for a pink ribbon.
As it has been the tradition, all proceeds from this event will benefit the American Cancer Society, The Outreach Clinic and the YMCA's Live Strong Program. Not one cent of what is donated is use to pay for expenses incurred to put on the event. The entire cost of the event is underwritten by The Green Boutique.
Roz Creager, owner of The Green Boutique said, "Everything you donate goes to the cause. We have been inundated by 'pink' over the years. We cannot get complacent. Breast cancer is still a huge threat. We still have women getting disfigured and many who have to deal with hormonal issues. It is important that everyone get involved."
Creager would also like to thank all of the people in the community that help to put on this event.
"We have volunteers who call and ask when the event is so that they can be here to help. Business people such as Tammy Holmberg have stepped up each year to do their part. Tammy Holmberg of Chick-fil-A at Lake Brandon Village supplies chicken minis for the volunteers and brings the cow. All of the businesses in the plaza pitch in to help as well. We are grateful for all of their support," said Creager.
Plaza Bella is located at 1078 Bloomingdale Ave. in Valrico. For more information on this event, call 685-9494.